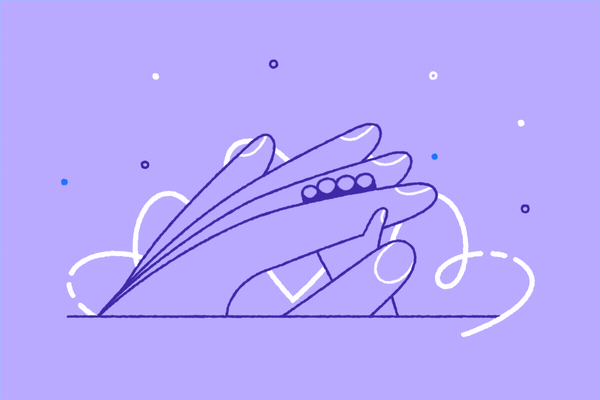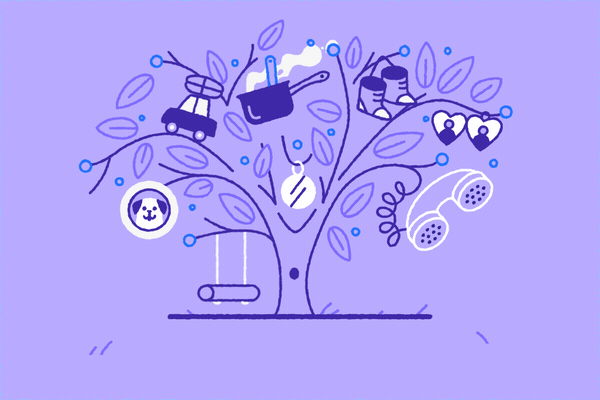 → Having a baby? Going to India? Maybe you just told your boss to stick it! I worked with Facebook to create a library of looping animated imagery to accompany any announcement you want to broadcast. Co-directed with super talent Clim and a dream team of intimidatingly good designers, illustrators, and animators.
🎬 Direction: Nicolo Bianchino &
Clim
✏️ Design: Nicolo Bianchino, Clim, Stephen Kelleher, Chris DeLorenzo, Pete McDonald, Moree Wu.
📓 Additional Concepts: Cari Vander Yacht, Chris DeLorenzo, Ella Dobson, Dan Savage.
🔷 Animation: Nicolo Bianchino, Peter Harp, Seongjin Yoon, Ella Dobson, Austin Robert, Moree Wu, Deekay Kwon, Tyler DiBiasio, Krystal Downs.
🧰 Production: Hornet 🎥 Reel: Nicolo Bianchino 🎹 Reel Music: Proper