→ Opening titles and show package for The New Yorker's live event series featuring conversations and audience Q& A's with some of the most influential figures in politics, art, and culture.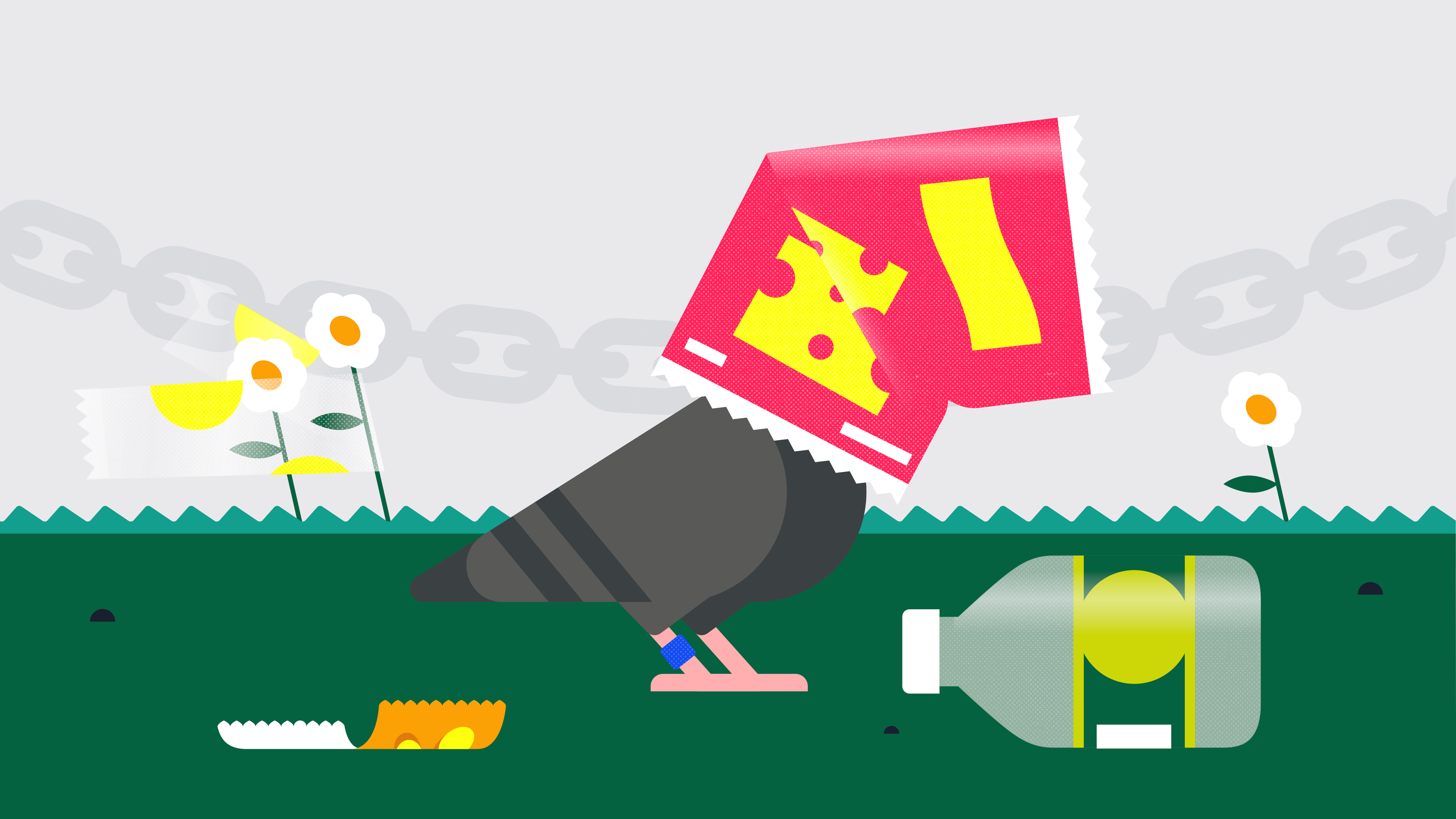 → Google invited me to help create the show graphics for their biggest keynote event, I/O! This year's show used Google's core colors in playful and bold applications, framing the event in a graphic language that was flexible and could be both fun and exciting or serious and editorial when needed. Little Troop's concept and creative direction of input and output via line and fill was used throughout as a device that tied everything together from typography to titles. I created everything from animated logos, lower thirds, transitions, titles and a lot more was an truly amazing opportunity!
🌈 Creative Direction:
Little Troop
✏️ Motion Design: Nicolo Bianchino
🔷 Animation: Nicolo Bianchino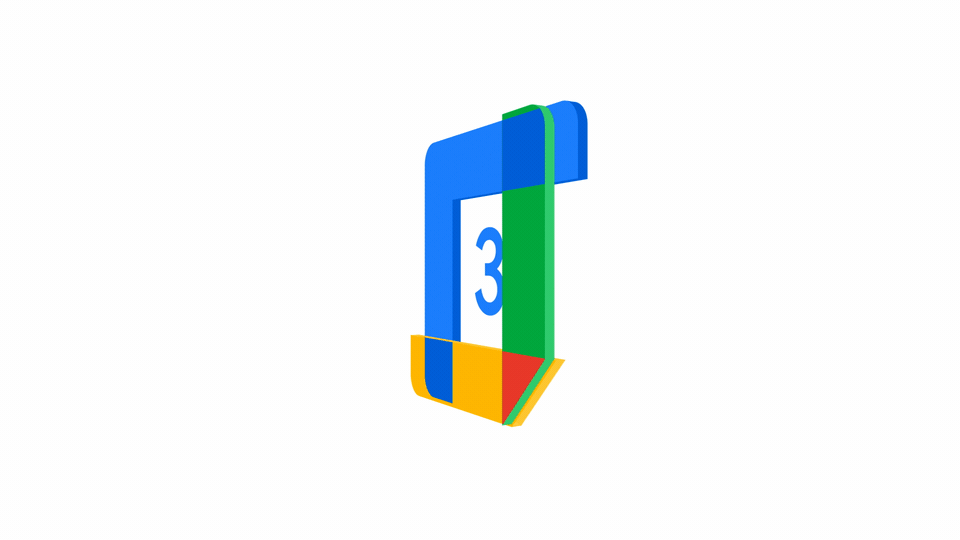 → Google revealed a new set of refined icons for their launch of Google Workspace. Fans of skeuomorphism – my condolences, but the journey must continue! A sturdy new set of bold considered icons unify the set in a layered and intersecting design language.

Google asked me to create a piece that introduced the new icons, showcasing their design details as we move through the Google Workspace world of tools that hopefully help you get things done!

✏️ Design/Animation: Nicolo Bianchino
🎺 Music: Ambrose Yu
→ A truly touching brief from MTV looking to celebrate and raise money for the amazing healthcare workers on the front lines of this health crisis.
✨ Creative Direction: Tim Livezey
✏️ Design & Animation: Nicolo Bianchino